Stray from the Traditional Flavors and Indulge in Sweet and Tart Strawberry Preserves Strawberry Rhubarb Preserves
Gourmet homemade strawberry rhubarb preserves offer a tart and sweet burst of flavor. Switch it up from a traditional flavor and add it on muffins, yogurt, cheese, bagels and toast for a real treat.
We are currently closed and are not taking orders until we re-open.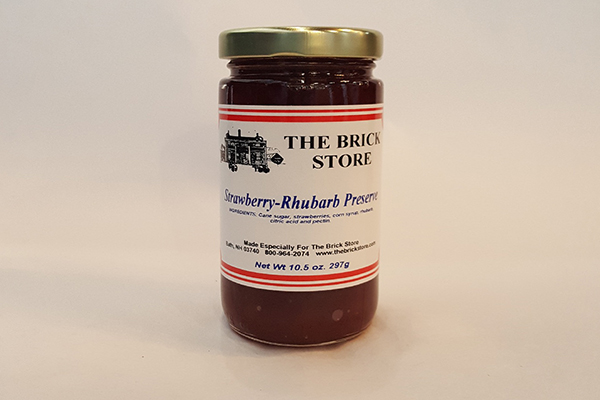 Strawberry Rhubarb Preserves
You might also like Other Favorites