Jalapeño Pepper Jelly Over Any Soft Cheese is a True Crowd-Pleaser Jalapeño Pepper Jelly
A mildly, hot and sweet jelly that is heavenly when spooned and served over any soft cheese. Set this appetizer out at a party, and it will be a hit.
We are currently closed and are not taking orders until we re-open.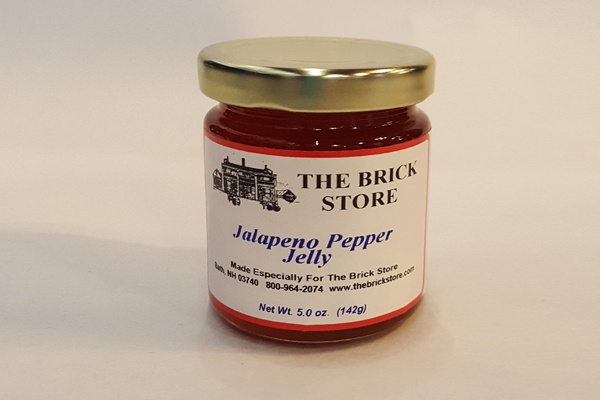 Jalapeño Pepper Jelly
You might also like Other Favorites