A Must-have Seasonal Favorite Rub for your Pantry Cranberry Herb Rub
A seasonal favorite that can be used all year round for a delectable unique flavor. An all natural medley of savory herbs infused with cranberries pairs beautifully with chicken, turkey and roasted vegetables. A great item to add to the pantry for the holidays.
We are currently closed and are not taking orders until we re-open.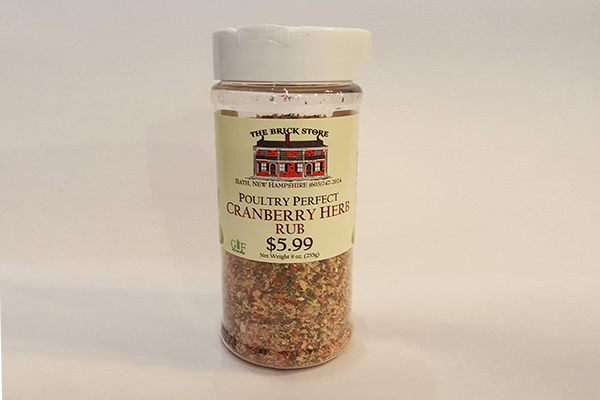 Cranberry Herb Rub
You might also like Other Favorites