Red Pepper Jelly is a Party Must-Have Red Pepper Jelly
A crowd-pleasing favorite is our gourmet Red Pepper Jelly. Always a big hit when drizzled on cream cheese coupled with crackers. This classic fruit spread also pairs well as a spread on burgers and sandwiches.
We are currently closed and are not taking orders until we re-open.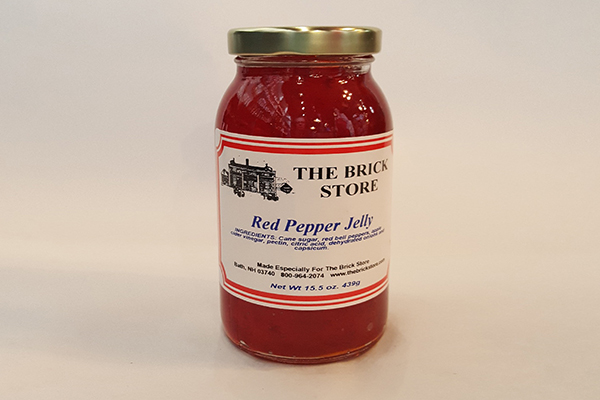 Red Pepper Jelly
You might also like Other Favorites