A Versatile Blend of Smoked Garlic and Onion to Intensify Flavor in Any Entree Smoky Garlic and Onion
A gourmet blend of smoked garlic and onion that is versatile on meats, vegetables, popcorn, eggs, and pasta. A savory, smoky taste will enhance flavor to any recipe.
We are currently closed and are not taking orders until we re-open.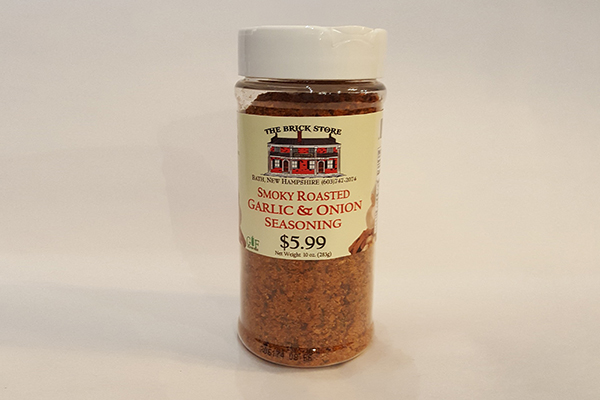 Smoky Garlic and Onion Seasoning
You might also like Other Favorites