Rub for Sweet and Smoky Flavor on Salmon for a Gourmet Taste Cedar Plank Salmon Rub
Cedar Plank Salmon Rub is a delicious addition to salmon or shrimp that offers a sweet, smoky flavor. These natural ingredients will meet expectations and give you the gourmet restaurant satisfaction.
We are currently closed and are not taking orders until we re-open.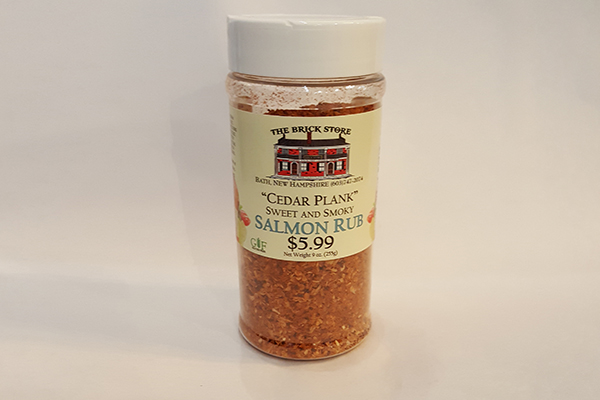 Cedar Plank Salmon Rub
You might also like Other Favorites