Authentic All-American Medley to Add to your Pantry Sloppy Joe Seasoning
A terrific seasoning for an easy, authentic all-American meal. Branch out and try this seasoning on chicken, turkey, pork, and vegetables, aside from a traditional beef sandwich. This medley is full of flavor.
We are currently closed and are not taking orders until we re-open.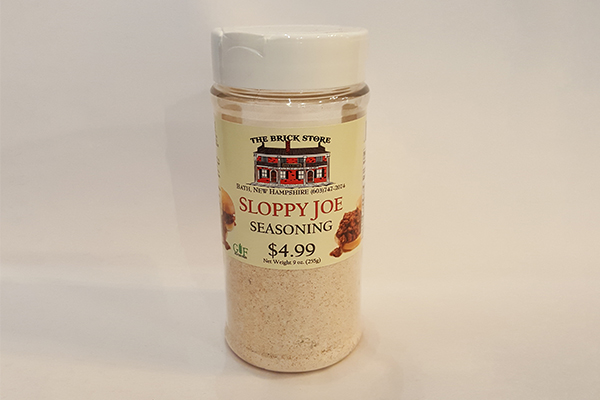 Sloppy Joe Seasoning
You might also like Other Favorites