A Classic Go-to Seasoning for Everything New England Garlic Pepper
A classic fusion of flavors that are great for grilling. Also tastes delicious on pasta, poultry and veggies. A go-to seasoning for just about everything that all will love.
We are currently closed and are not taking orders until we re-open.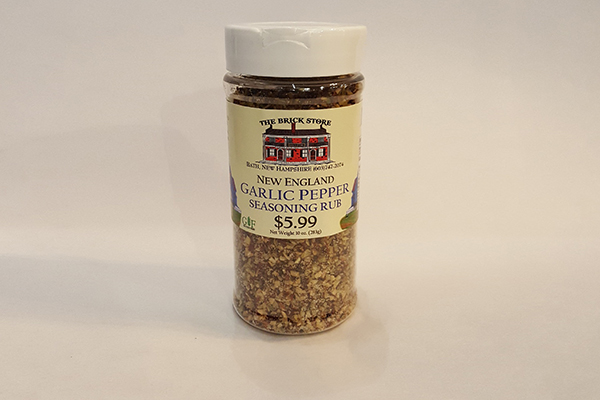 New England Garlic Pepper
You might also like Other Favorites