An Excellent Rub for the Sweet Tooth Kickin' Maple Honey Rub
A gourmet blend with a kick couples well with pork, chicken and seafood for a natural, alternative sweetener. Douse your main course with this rub and all those with a sweet tooth will definitely be pleased.
We are currently closed and are not taking orders until we re-open.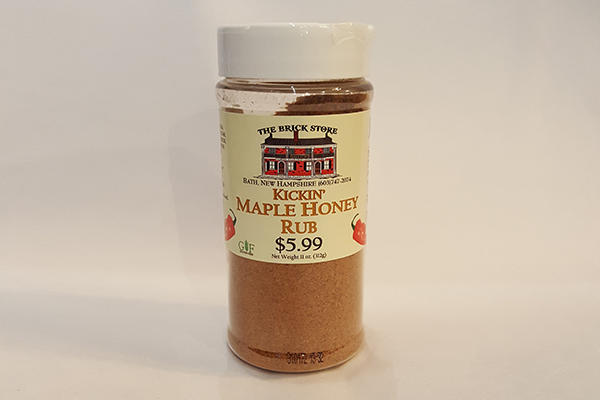 Kickin' Maple Honey Rub
You might also like Other Favorites