Robust Fiery Kick to Complement your Entree Gourmet Cajun Spice
A natural blend of spices that will dress up seafood, fries, bbq dishes and countless other southern cooking recipes with a fiery kick. This robust combination of spices will absolutely complement your entree.
We are currently closed and are not taking orders until we re-open.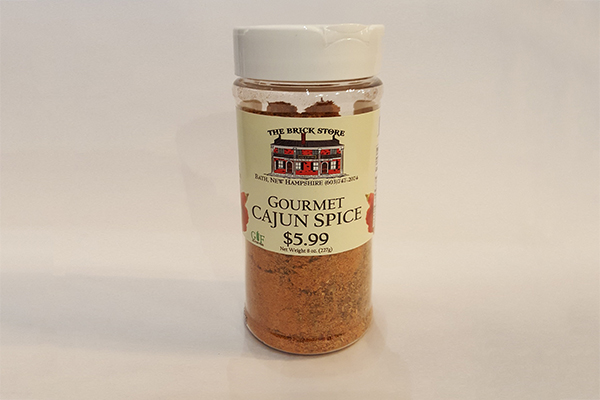 Gourmet Cajun Spice
You might also like Other Favorites