Savory Versatile Blend to Add to a Variety of Breads and Sides Everything but the Bagel
A versatile blend of seeds, onion, garlic, and salt. Season bread, bagels, dips, pizza dough, dressings, potatoes, and more for a little crunch and savory taste.
We are currently closed and are not taking orders until we re-open.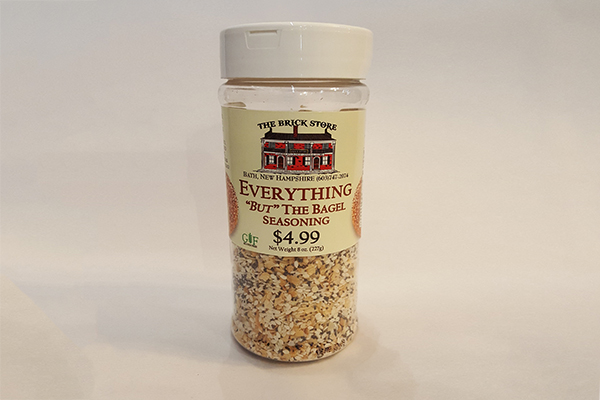 Everything but the Bagel Seasoning
You might also like Other Favorites