Add a Kick to Apps and Entrees with the Classic Buffalo Wing Rub Buffalo Wing Rub
A classic spicy rub to add heat to anything from meats to fries and popcorn. This tasty rub will add a kick to any entree or appetizer.
We are currently closed and are not taking orders until we re-open.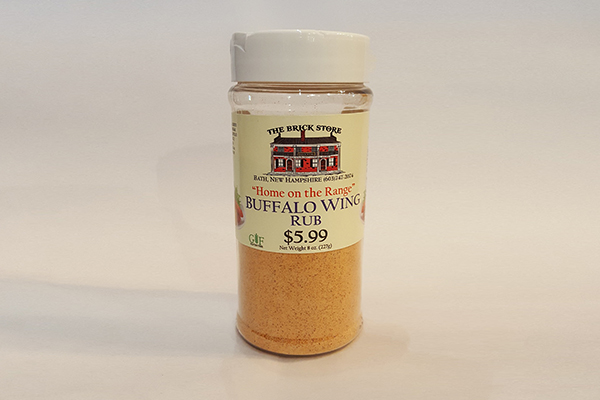 Buffalo Wing Rub
You might also like Other Favorites