A Fabulous Full-flavored Garnish for your Next Cook Out Sweet Pepper Apple Relish
Sweet Pepper Apple Relish is no ordinary relish. It is a full-flavored blend of apples and peppers that can be topped on a hamburger, hot dog or along side pork. A great garnish to serve at a cook-out.
We are currently closed and are not taking orders until we re-open.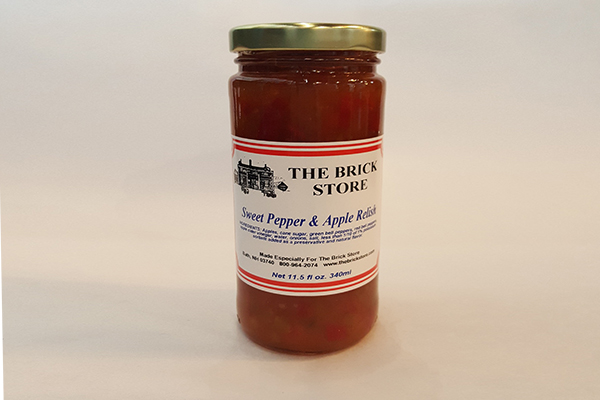 Sweet Pepper Apple Relish
You might also like Other Favorites