Indulge in this Seasonal, Butter-Like Treat All Year Round Pumpkin Butter
A delightful spread or filling, home made with natural ingredients. Pumpkin Butter, also known as "pumpkin pie in a jar," is an excellent spread or ingredient for pancakes, baked sweet potatoes, ice cream, yogurt, oatmeal, and more.
We are currently closed and are not taking orders until we re-open.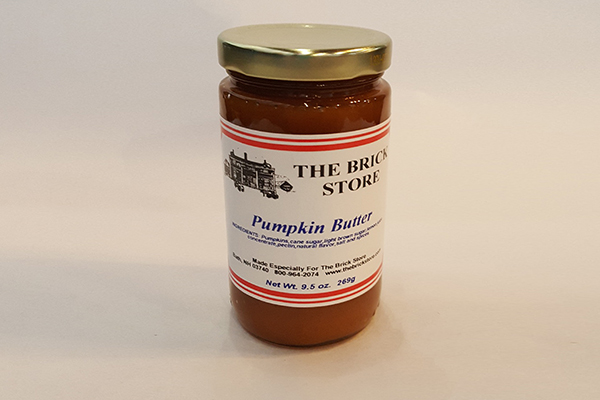 Pumpkin Butter
You might also like Other Favorites