Classic Blueberry Preserves that All Will Love Blueberry Preserves
Flavorful blueberry preserves that are a great addition to English muffins, oatmeal, pancakes or any other breads or desserts. It is a great spread to include in a gift basket.
We are currently closed and are not taking orders until we re-open.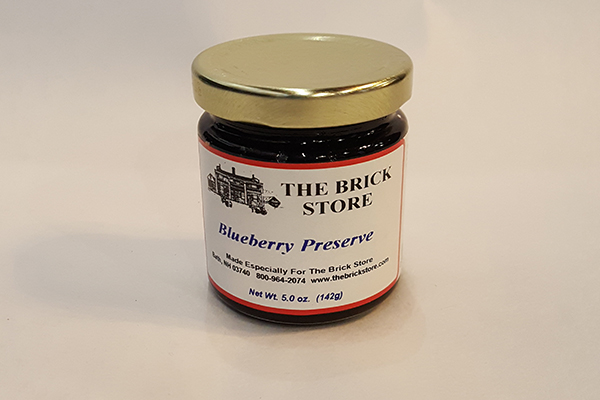 Blueberry Preserves
You might also like Other Favorites