Sweet Apricot Jam to Add Flavor to your Morning Apricot Jam
A delightful fruit spread with natural ingredients. This sweet jam will go great on breads and pastries, and makes for a tasty glaze for pork, salmon and chicken.
We are currently closed and are not taking orders until we re-open.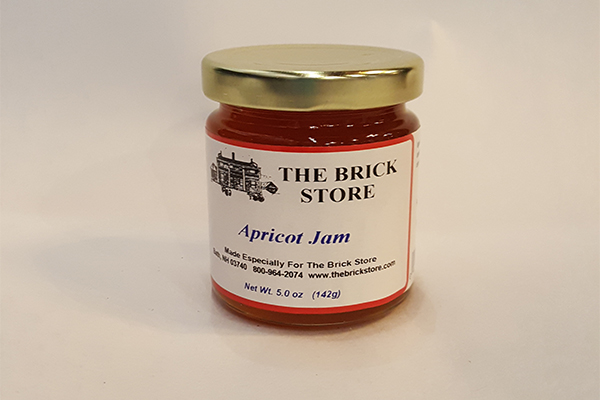 Apricot Jam
You might also like Other Favorites