Scrumptious, rich fudge for maple and nut lovers Maple Nut Fudge
A taste of New England is offered in the Brick Store's handcrafted, authentic maple nut fudge. Both flavors of maple and nuts give a terrific blend of sweet and salty!
We are currently closed and are not taking orders until we re-open.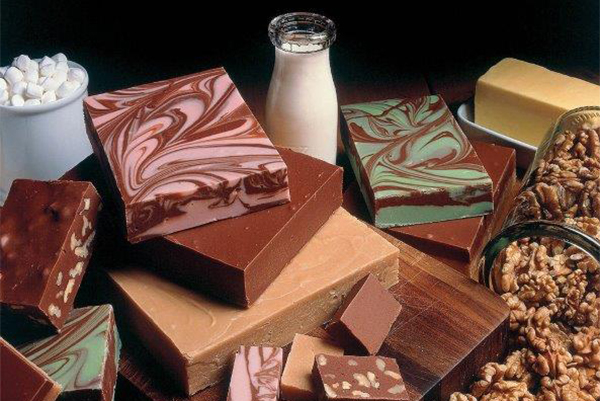 Homemade Maple Nut Fudge
You might also like Other Favorites